Hotel Ciutat de Granollers
SOME GOOD REASONS TO BOOK WITH US
You won't find a better rate for our hotels on any other website

Direct shopping, without intermediaries

Available 24h a day, every day of the year.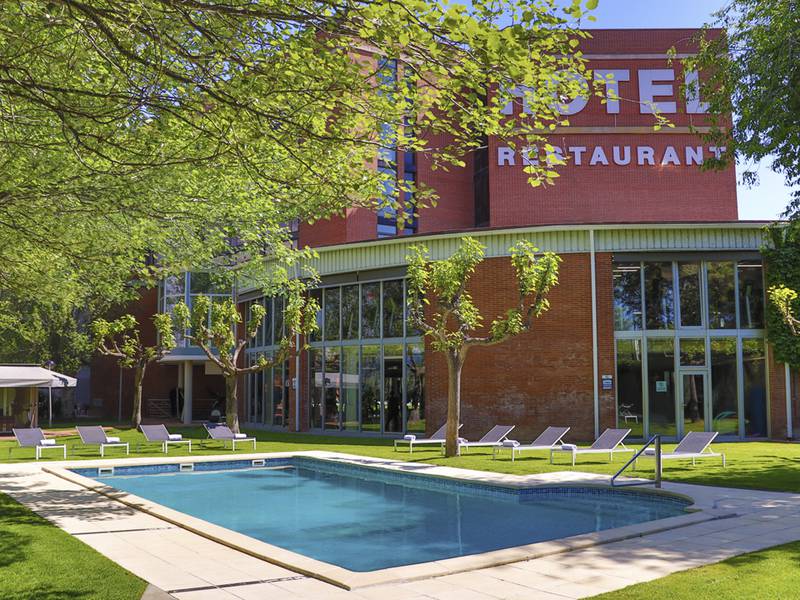 Welcome to Hotel Ciutat Granollers
Stay in the Ciutat de Granollers Hotel, the reference hotel in Granollers with services like its fabulous restaurant, gym and large rooms for conventions and a fabulous location near La Roca Villagey Circuit of Barcelona-Catalunya.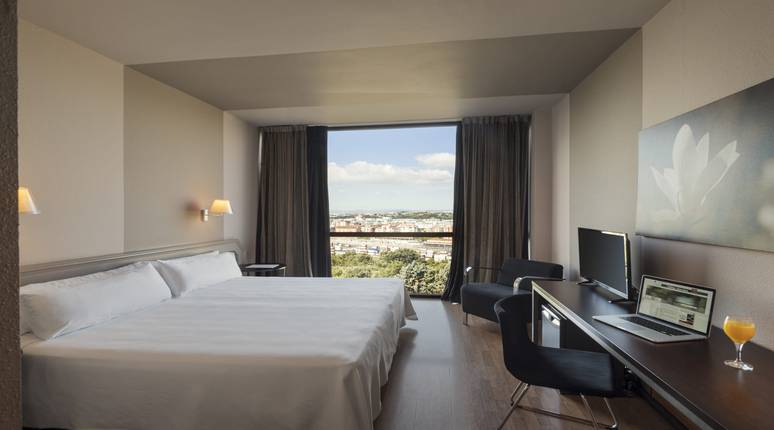 Hotel Ciutat Granollers Rooms
All the rooms of the Ciutat de Granollers Hotel offer you a different and personalised experience. With an exclusive Denys & Von Arend design, these rooms are equipped with modern and functional furniture inspiring warm and relax: single or double beds, heating and air conditioning, fully equipped bathroom, minibar, TV... ...
Services

The varied, modern and well-cared services of the Ciutat de Granollers Hotel inspire comfort, exclusivity and personal attention. Discover the hotel's services for events, restaurant with daily menu, gym, Jacuzzi and massages, beauty centre, swimming pools, parking... Everything you were looking for for your business and leisure trips to Granollers.

See more

CITY RESTAURANT

BUFFET BREAKFAST

For you to start your day energetically.

BAR CAFETERIA

With the best atmosphere.
Sweet deals
Enjoy the best hotel rate with the promotions and offers of the Ciutat de Granollers Hotel. In this section you can manage your reservation and save money for your trips to La Roca Villagey Circuit of Barcelona-Catalunya. Get your 4-star hotel in Granollers making a reservation on the official ...
See more
Sign up to our Fan Club and get a 10% discount.

If you sign up to our loyalty club, receive up to 10% on your reservation.